About Get
GET participants include individuals and organisations whose actions and investment across the clean energy value chain can make the difference to enable government, markets and consumers move beyond promises and break new ground in the energy transformation.
GET is targeted at ministers, CEOs, thought leaders, sustainability leaders, policy makers, financiers, marketers, scientists, engineers and innovators from the energy, hard-to-abate, finance, and start-up sectors.
Engage with a diverse audience
Benefit from exposure to varied yet complementary industrial sectors, with access to policymakers and investment leaders.
Expand your horizons
Gain vital insights on the most important challenges facing the energy and hard-to-abate industries today, as well as policy and financing networks.
Develop new opportunities
Define future strategies, lay out measures to ensure accountability, build partnerships and discover new technologies.
GET real action.

GET is the only conference and exhibition of its kind to bring together the energy industry, hard-to-abate sectors, finance and start-ups under one roof.
GET real projects.
GET is a three-day conference and exhibition featuring over 300 ministers and CEOs across 70 conference sessions. It will reach an audience of over 2,000 delegates with 300+ exhibitors attracting 20,000 visitors.
GET real partnerships.
Through an unrivalled mix of original content, peer-to-peer networking, thought leadership, and ground-breaking innovation, GET will lead global actions to accelerate the energy transition.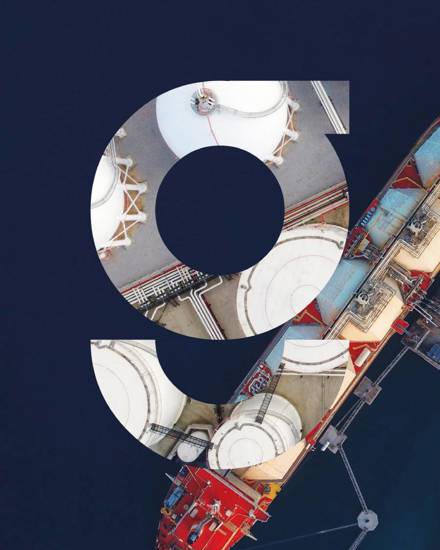 Energy sector
Low - Carbon Solutions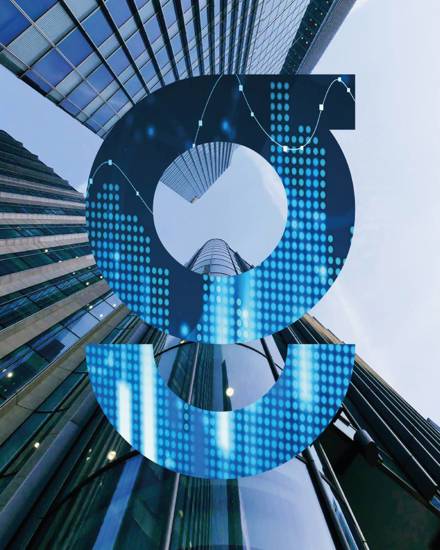 Finance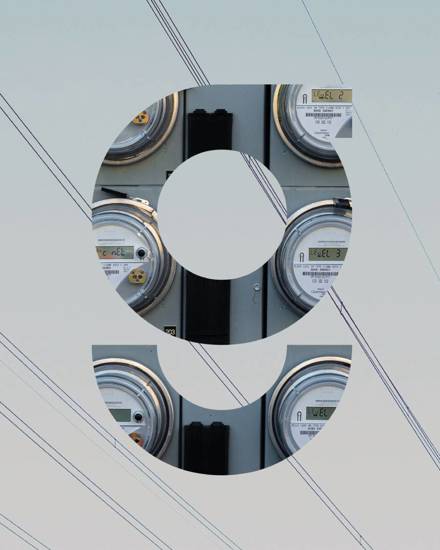 Utilities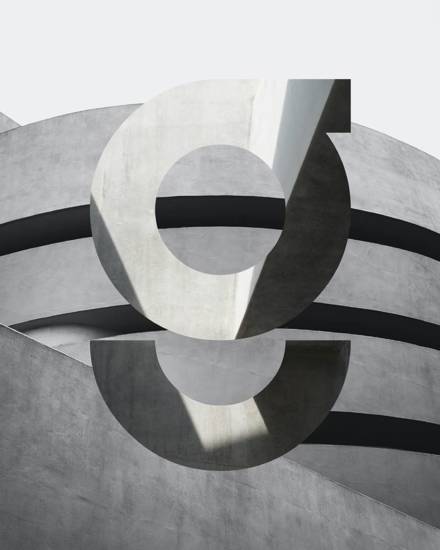 Cement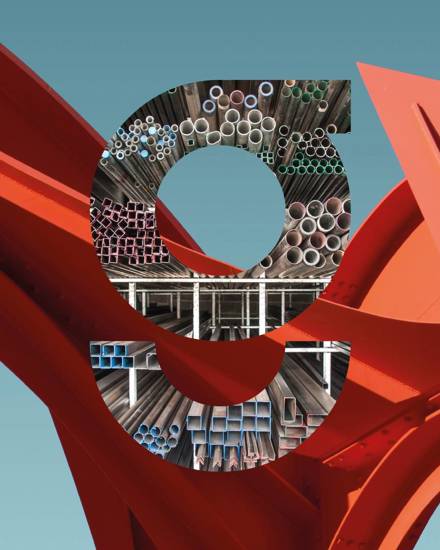 Steel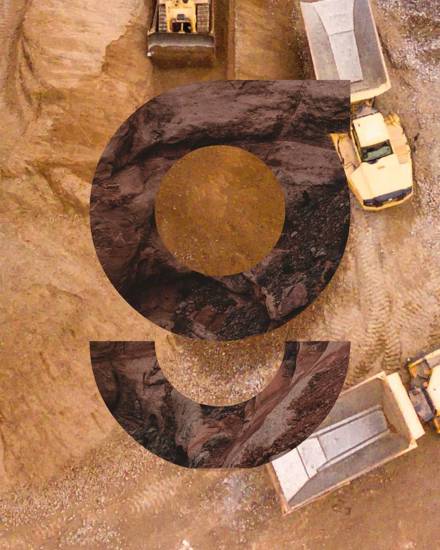 Mining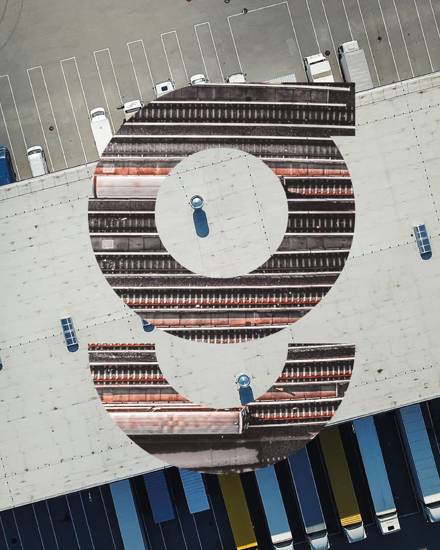 Heavy-duty transport and shipping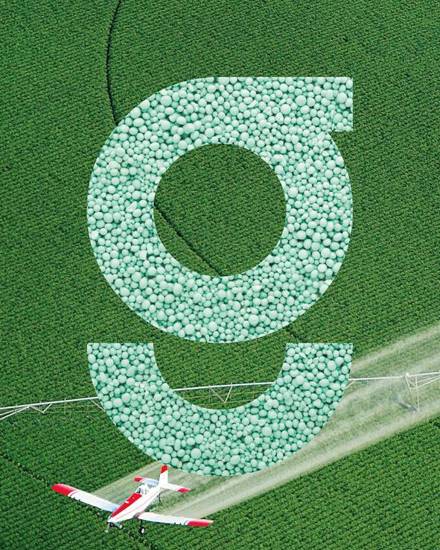 Chemical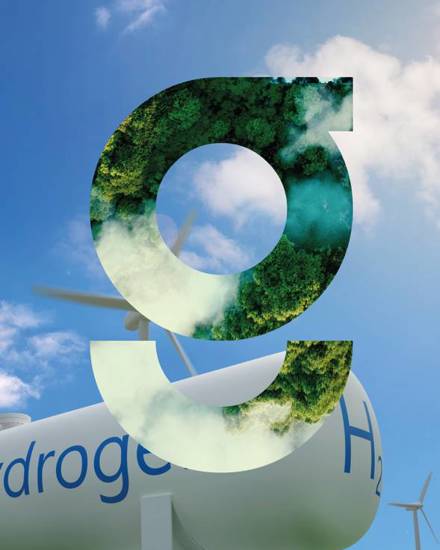 Start-ups