Companies attending GET 2024 include:
GET real action.
GET is the only global conference and exhibition connecting the low-carbon energy and industrial eco-systems to accelerate the energy transition and deliver measurable change. Join policymakers, business leaders, and innovators at the Global Energy Transition (GET) Congress and Exhibition to drive real progress, forge partnerships, and shape the new energy system.
GET real projects.
Featuring 300+ ministers and CEOs across 70 conference sessions, along with 500+ exhibitors, 2,000+ delegates, the Global Energy Transition Congress and Exhibition will attract upwards of 20,000 visitors to explore strategic themes, focusing on substantial, long-term measures to meet international climate objectives, and reduce emissions in carbon-intensive industries, including hard-to-abate sectors.
GET real partnerships.
Through an unrivalled mix of original content, peer-to-peer networking, thought leadership, and ground-breaking innovation, GET will lead global actions to accelerate the energy transition. By attending GET you gain unparalleled networking and collaboration opportunities, allowing you to gain an impactful interactive experience.
GET with the programme
The GET Congress 2024 is one of the world's largest cross-industry gatherings of energy transition experts.
Discussions will centre on meaningful, long-term, actionable steps towards international climate targets, emissions reduction in carbon intensive industries and global climate justice.
The conference agenda has been developed after extensive consultation with the GET Congress Steering Committee, an international body of experts spanning the energy, finance and hard-to-abate sectors.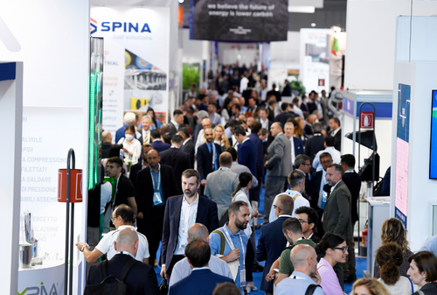 GET Exhibiting
Explore technologies, connect with industry experts, and discover the latest advancements driving the future of a decarbonised and energy transition.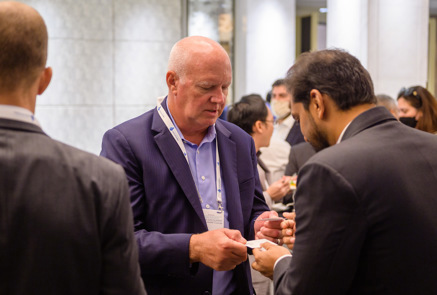 GET Sponsoring
Showcase your brand to a diverse audience, gain visibility, and access influential leaders on the journey to a net zero energy transition.
Visit GET
Join policymakers, industry pioneers, and thought leaders to shape policies and drive transformative change to accelerate the transition.
Who will attend GET
GET participants include individuals and organisations whose actions and investment across the clean energy value chain can make the difference to enable government, markets and consumers move beyond promises and break new ground in the energy transformation.
GET is targeted at ministers, CEOs, thought leaders, sustainability leaders, policy makers, financiers, marketers, scientists, engineers and innovators from the energy, hard-to-abate, finance, and start-up sectors.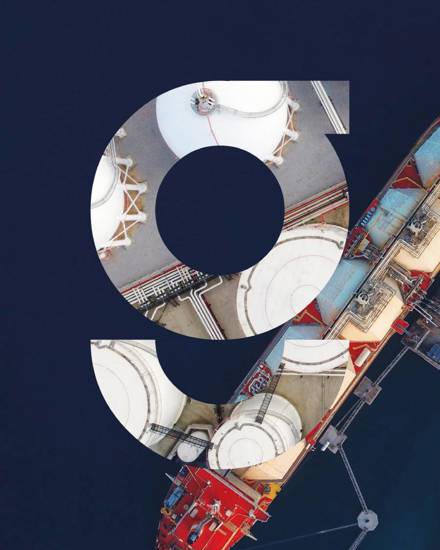 Energy sector
Low - Carbon Solutions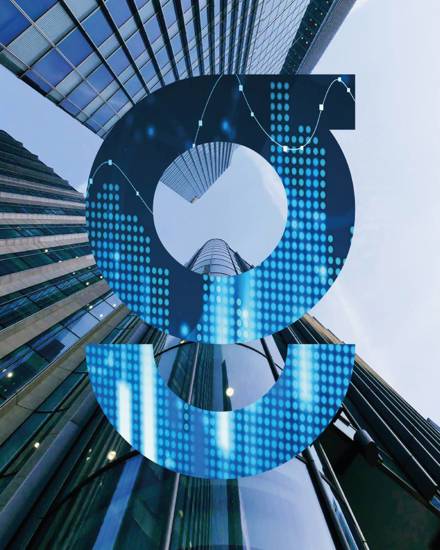 Finance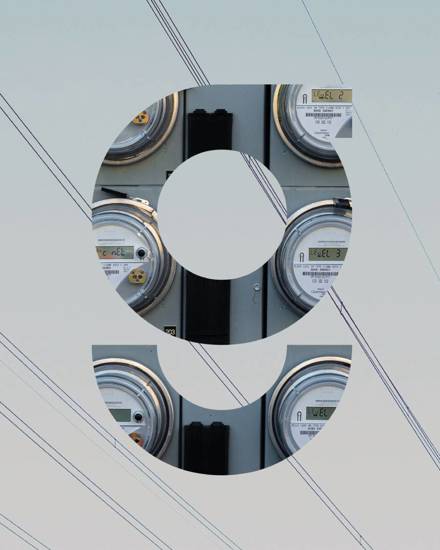 Utilities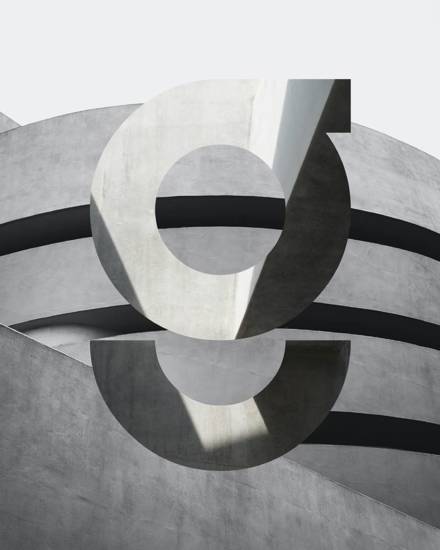 Cement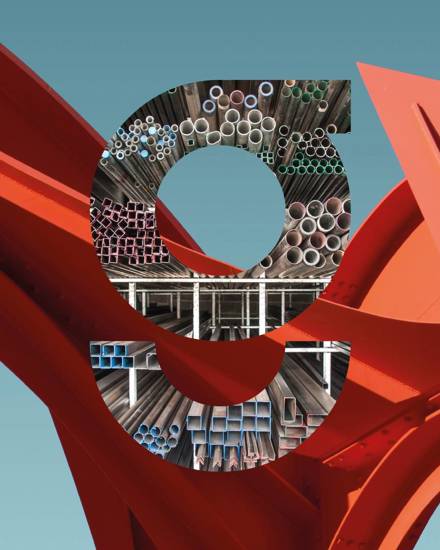 Steel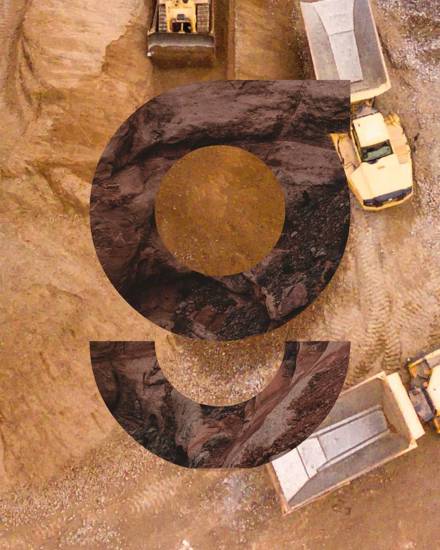 Mining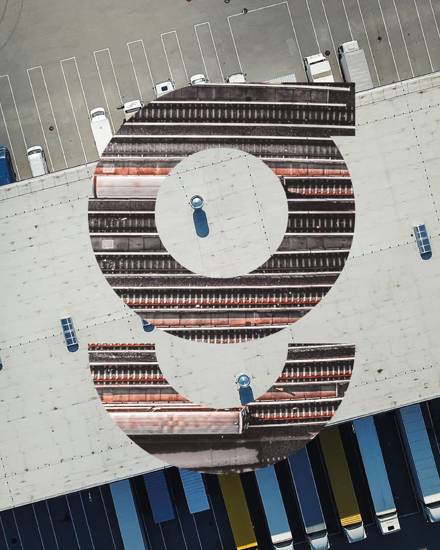 Heavy-duty transport and shipping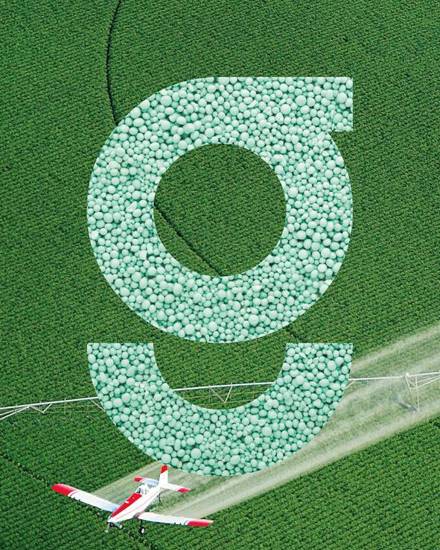 Chemical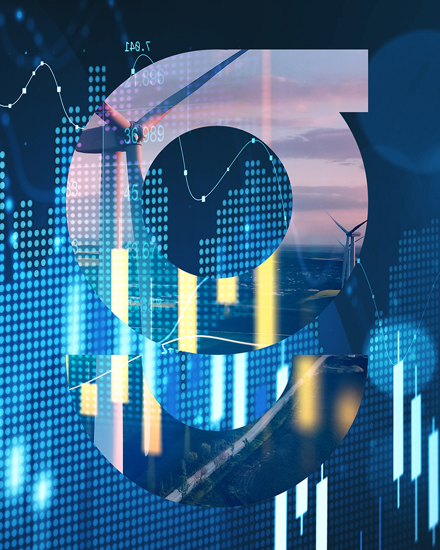 Start-ups

Submit Your Projects and Papers
Do you have a replicable, scalable energy transition project? Have you made a breakthrough in emissions reduction technologies? Or are you producing market leading research that will challenge assumptions on net zero? If so, this is your chance to disseminate knowledge, inspire your peers and accelerate inclusive progress towards net zero.